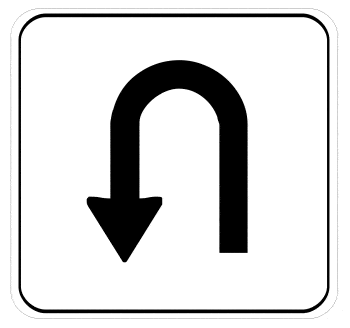 My experience is that if you have been in the church for any length of time, it becomes easy to play a role and do "churchy" stuff and just go with the flow. We can put on our game face, come to church, sing three songs, give some offering, listen to a sermon and plan our lunch during the closing song. Thankfully, this may not be our experience every week or even most weeks, but there are times when I do religious stuff out of habit and not as a true act of worship.
"Yet even now," declares the Lord, "return to me with all your heart, with fasting, with weeping, and with mourning; and rend your hearts and not your garments." Return to the Lord your God, for he is gracious and merciful, slow to anger, and abounding in steadfast love; and he relents over disaster." (Joel 2:12–13, ESV)
I think that God is saying through the passage in Joel that we need to be mindful of where our hearts really are and make sure that the religious outward expression is an accurate reflection of the inward reality. The point is that you cannot fake it 'til you make it in the presence of God. He knows when the worship is genuine or when it is just habitual activity.
The desire of God is that all of us return to him with all our affection and desire. Jesus tells us that the great command is to love God with our entire being (Matthew 22:37-38). God isn't something we add on to have a fulfilled life.
The first question of the Westminster Shorter Catechism tells me that my chief end is to glorify God and enjoy him forever. But to do this we need to return, we need to repent.
It is not by accident that the first words of John's preaching are the same as the first word of Jesus' preaching, "Repent for the Kingdom of heaven is at hand" (Matthew 3:2, 4:17). The literal meaning of the word translated repent is a change of mind. To truly repent is to see things in a new way, in a different light, from a different perspective.
If we return to God with all our heart, he will give us the perspective that we need. If we rend our hearts and not our garments, he will show us how deeply flawed we really are but also how deeply loved we are.
Repentance is not a popular concept right now, but it remains an important one.