Despite recommendations by health organizations and governmental bodies against assembling groups of people, some churches have continued to gather for Sunday worship. This seemed wrong to me and irritated me but until this morning, I couldn't articulate a reason for my irritation.
Yesterday, my wife and I listened to a reading of the Passion narrative as part of Good Friday observance. In that reading, what Jesus said to Peter stood out to me. Jesus informed Peter that his sword was not needed since if he wanted to, Jesus could call twelve legions of angels to protect himself (Matthew 26:53).
The point is that Jesus can do what he wants and no human will thwart his plan. So, there is no question about God's power to accomplish his purpose. Furthermore, in Psalm 91, we are even told that no plague will come near the tent of those who have made the LORD their dwelling place (Psalm 91:9-10).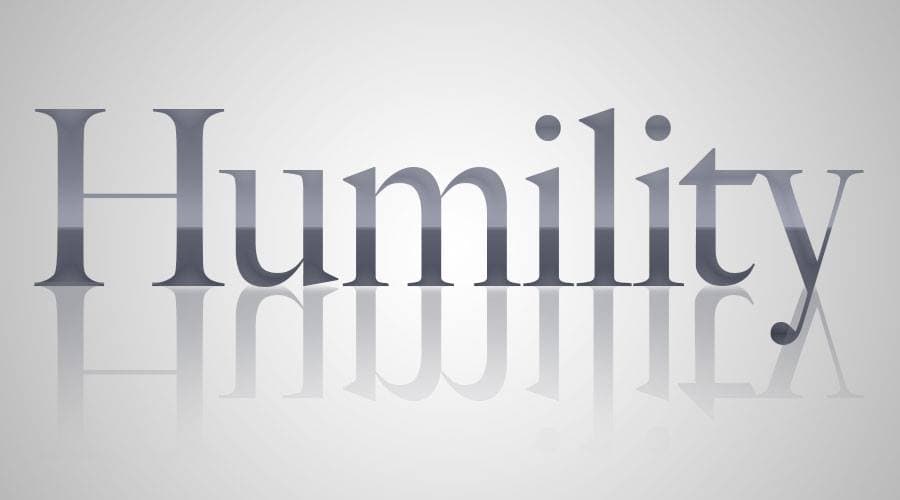 However, the fact that God has the power to protect us does not mean that he will protect us if we are acting presumptuously.
James addresses this when he writes:
"Come now, you who say, "Today or tomorrow we will go into such and such a town and spend a year there and trade and make a profit"— yet you do not know what tomorrow will bring. What is your life? For you are a mist that appears for a little time and then vanishes. Instead you ought to say, "If the Lord wills, we will live and do this or that." As it is, you boast in your arrogance. All such boasting is evil. So whoever knows the right thing to do and fails to do it, for him it is sin."

James 4:13–17, ESV
The danger is that we can commit the sin of presumption by presuming upon the grace and power of God in a way that is contrary to His will. In the Dictionary of Bible Themes, Martin Manser defines presumption this way:
A form of self-confidence, which makes overconfident assumptions concerning one's importance and rights. It is criticised as a form of arrogance that is unacceptable among believers, whose lives should be characterised by humility.
Manser hits on the key issue and helped identify what bothered me about the churches that continue to meet. By meeting in spite of warnings they are not displaying humility in submitting to the authorities in this matter, in my opinion.
I suggest that submission to the authorities in this matter is the most loving thing and provides the best testimony to the world around us. As James reminds us earlier in Chapter 4, " God is opposed to the proud, but gives grace to the humble."
So while I cannot say authoritatively that churches that continue to meet are wrong, I would advise them to examine their motives for continuing to assemble.