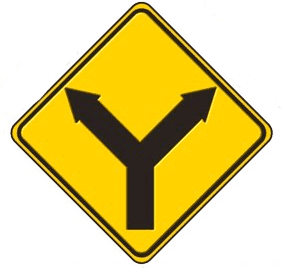 I see in humans (principally in myself), an amazing ability to find good reasons to do the wrong thing. We (perhaps I am alone in this, but I think not) can muster arguments to do what we want even if it is not what we know is right.
An illustration of this can be found in 1 Samuel 13. Saul, a newly minted King of Israel, finds himself in a situation where the people are beginning to scatter because they are facing an enormous Philistine army. They cannot fight until proper sacrifice has been made and Samuel, who is to perform the sacrifice, is nowhere to be found. From Saul's perspective, things are starting to unravel. As a result, Saul takes things into his own hands and usurps the function of the priestly office and performs the sacrifice.
It would be easy to look down on Saul at this point. Yet, when I am honest, I see the same tendency in myself to get impatient with God and to take things into my own hands. I can be just as manipulative and conniving as Saul. Saul had arguments that would stand up in court of public opinion, but not in the court of Almighty God.
It appears that by performing the sacrifice, Saul put more confidence in the ritual than he did in the God the ritual was to worship. God is not obligated to bless, and He certainly is not obligated to bless us because we perform rituals. Later on in his life, Saul had to be reminded by Samuel that "to obey is better than sacrifice." It is all about relationship and not about ritual.
The lesson I take away from this is that God is in charge of timing; my job is to be responsive to when, where and how he leads.